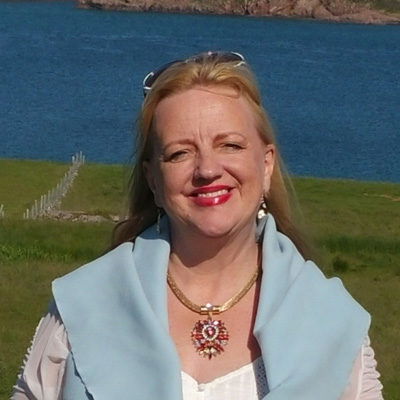 A message from Caroline Tyler
"Covid-19 has brought many changes into our lives. Changes in personal circumstances mean that I will not be returning to the clinic and appointments for Food Intolerance Tests are now in the capable hands of Nutritionist Irene McCabe.
Irene and I have been friends for some time and we have very similar backgrounds, training and experience. She is absolutely lovely, very warm and genuine with so much knowledge and expertise. I am confident that Irene is the best person to offer the same high level of care and attention that my clients have always been used to—I am sure you will enjoy meeting her."
Here are just a few of Irene's glowing testimonials:
"Irene almost 2 stone down and feeling better than I have in years and have stopped battling with my diet. So many things make sense since removing the foods you have advised from my diet. Weight has just fallen away. Thank You for all you support. So appreciated."
"Cannot recommend Irene McCabe highly enough. So incredibly knowledgeable, down to earth, warm, funny and the voice of reason. It is amazing how a few wee changes can make a massive difference to your feeling of well being.""I saw this wonderful lady last week for Nutritional Advice and Food Allergy Testing and it was a totally enlightening experience. Not only did I find out some really interesting things, about what I should and shouldn't eat but Irene's knowledge and her unique holistic approach, which was tailored to suit me (because of course we are all individual and unique) was so precise and on the button. She is very thorough and caring and I would wholeheartedly recommend her. Make an appointment! You won't regret it and the good news is I can still drink wine!"
Please note: Irene McCabe is a fully qualified and insured independent practitioner.
For an appointment for a Food Intolerance Test in Glasgow click here.
Precautions will be taken in light of the current situation with Covid-19 . You can read about them in the FAQ section.
© Caroline Tyler Consulting Ltd - Food Intolerance Testing - Glasgow