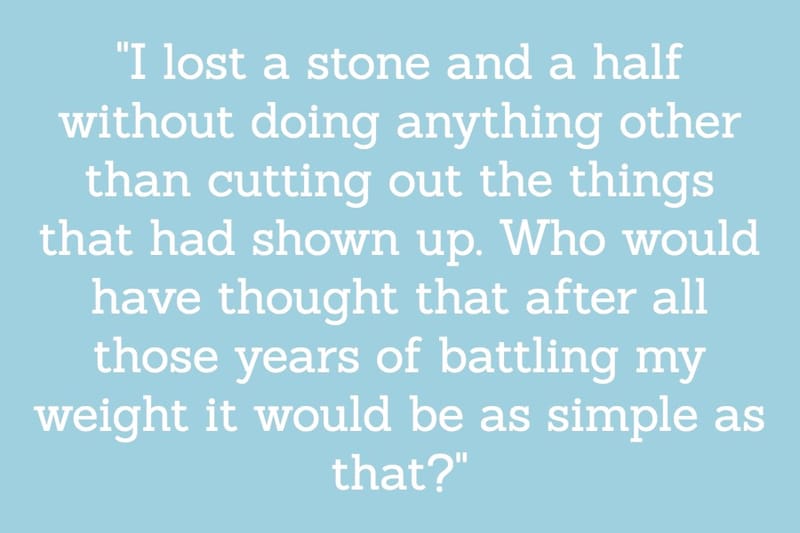 Extensive Food Intolerance Test
Your appointment includes a detailed Nutritional Consultation. You'll receive the results of your Food Intolerance Test immediately together with suggestions for changes to your diet and recommendations for vitamin and mineral supplementation - if appropriate.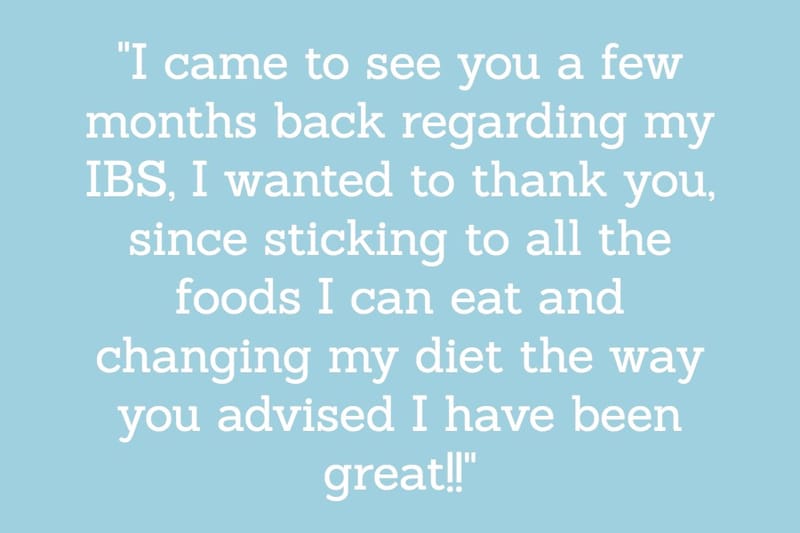 Extensive Food Intolerance Test
An Extensive Food Intolerance Test costs £85 and covers over 150 substances including all the most common triggers. The appointment includes a full consultation and dietary guidance.
Learn More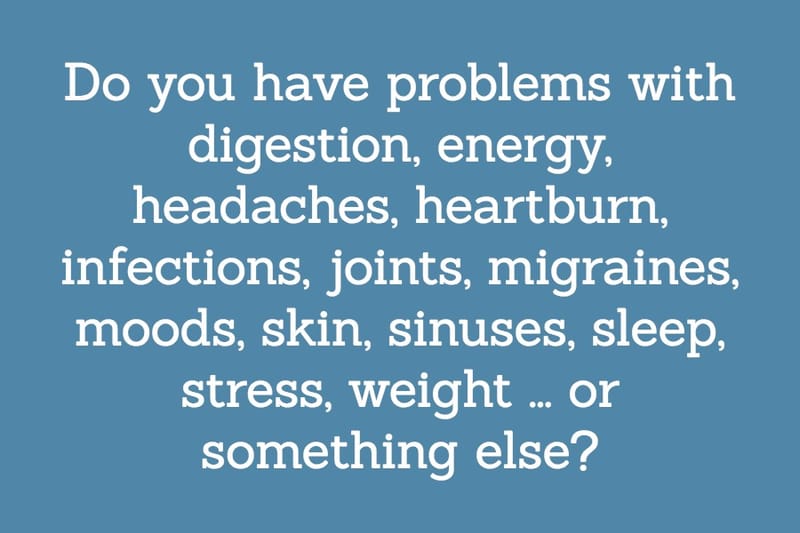 Food intolerance can be linked to many health issues.
Click the box below to find out if your particular issue is listed.
Learn More