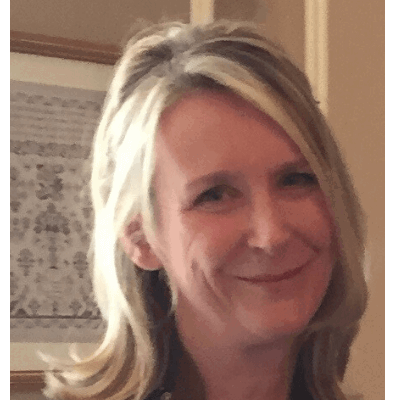 I am a Nutritional Therapist. I specialise in Food Intolerance Testing and see a wide range of clients, from all over Scotland, at my clinic in the centre of Glasgow. I am passionate about helping people make dietary and lifestyle changes to allow them to become healthier and happier.
The majority of my clients have come on the recommendation of family, friends or colleagues who have already benefitted from a Food Intolerance Test and consultation. The phrase I here time and again is that it was 'life-changing!'. This makes my work immensely rewarding and my diary very busy!
I am the Director of Caroline Tyler Consulting Ltd and have been in practice in Glasgow since 2003.
Click here to book a Food Intolerance Test in Glasgow with Caroline Tyler DNN - Nutritional Therapist
Follow me on Instagram for tips for a happy healthy life. I go by the name of
@carolinelovetum